Wouldn't it be so much fun to recieve a grown-up Easter basket on Sunday?!! This would make a GREAT hostess gift or a fantastic gift to your loved one. Here are a few suggestions for creating your own grown-up basket....
The days of egg hunts may be gone, but that doesn't mean you have to outgrow every Easter tradition you looked forward to as a child. With the right goodies, Easter baskets can be just as enjoyable as an adult to dig into

on Sunday

morning. Here are some tasty ways to give your Easter basket a gourmet touch this spring season.
·
Divine Pastries: French-inspired dessert line Donsuemor introduced its Petit Gateau Meyer Lemon springtime flavor to local Bay Area Costco stores last month—making for the perfect Easter treat!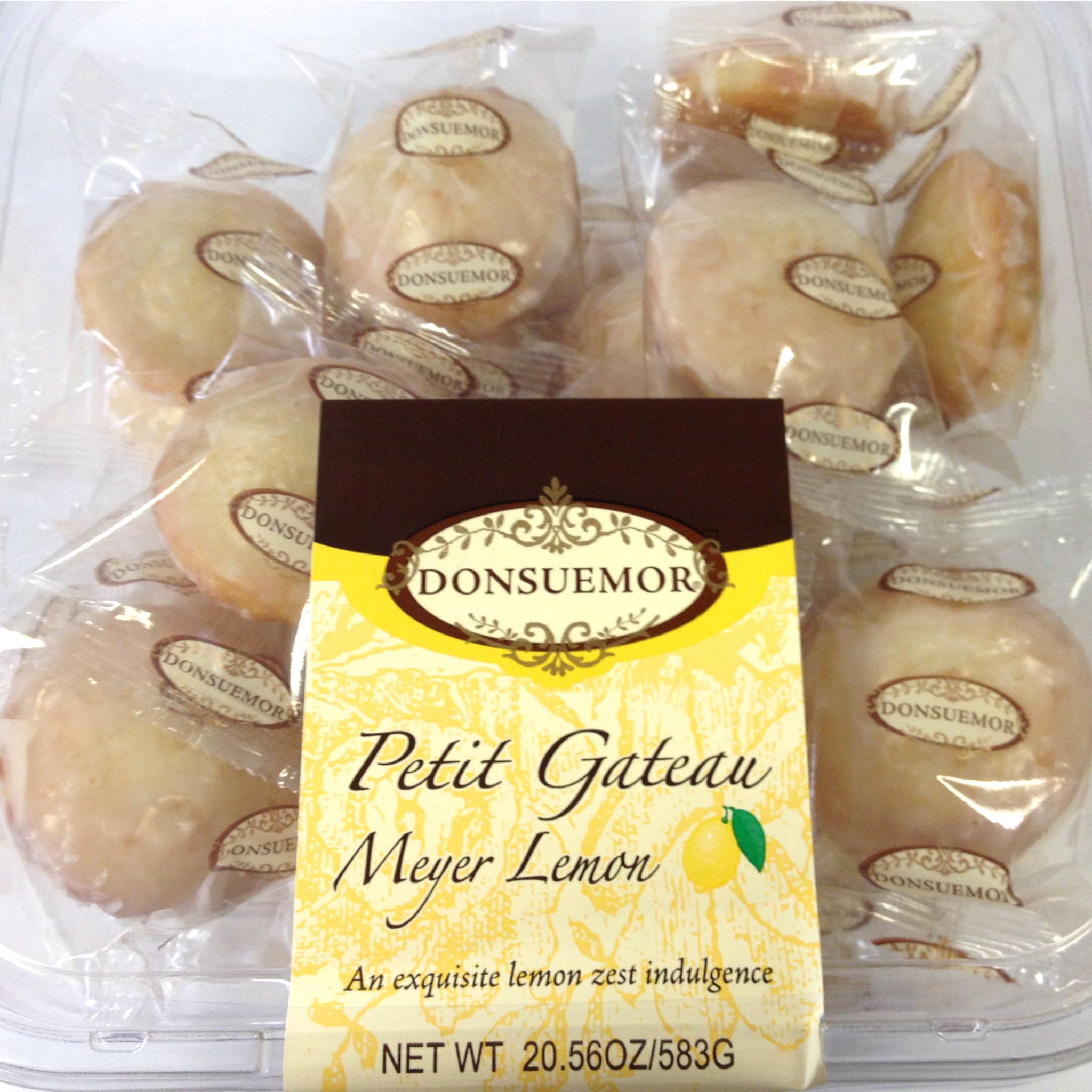 ·
Decadent Springtime Teas: Enjoy a cup of spring with Davidson's Organic's Spring Cup and SpringFruit and Flowers loose leaf teas. These lovely fragrant teas are sure to make your basket all the more seasonal.
·
Napa Valley White Wine: For wine lovers, Whitehall Lane Winery's 2013 Sauvignon Blanc is a fan favorite. Its crisp and refreshing flavor profile is perfect to enjoy on a warm breezy afternoon.
·
Nature's Sugar Rush: Looking for something sweet to snack on without all the guilt? Popular snack food line Nature's Bakery makes some great seasonal fruit flavors for spring. Finding a delicious peach apricot, mango, or strawberry fig bar in your Easter basket is sure to put an extra hop in your step!
Pin It